Wednesday, August 17, 2005
Mexico outreach Pix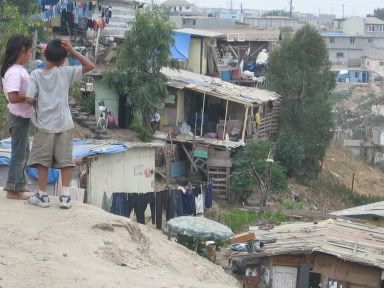 playing in the back yard...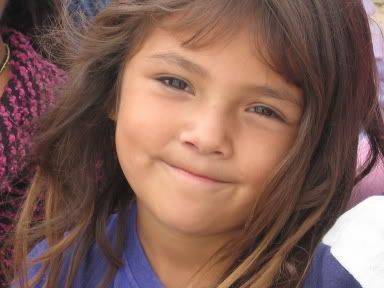 somtimes you can see Jesus...through the eyes of a child...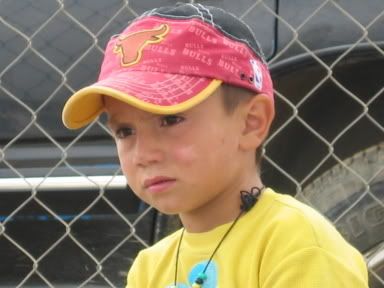 kinda says it all......
pictures from mexico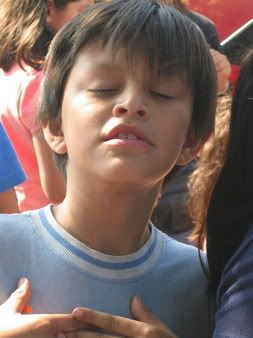 prayer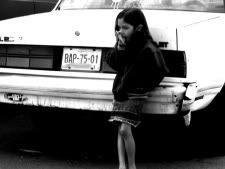 [no caption]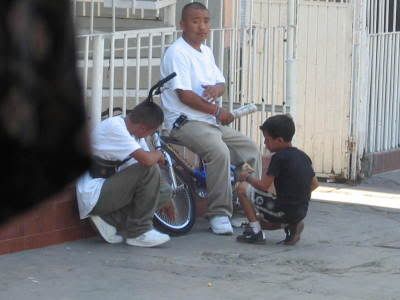 following in the footsteps...unfortunately...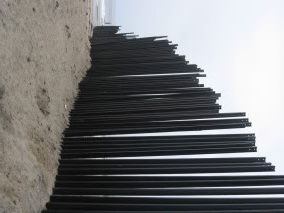 The wall....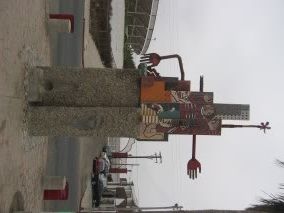 a cool sculpture...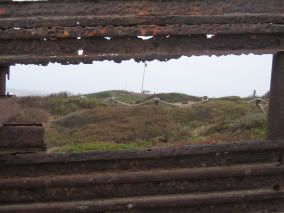 the border patrol on the bluff...as seen from the TJ side...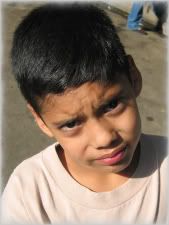 not much to say here. the expression kinda says it all.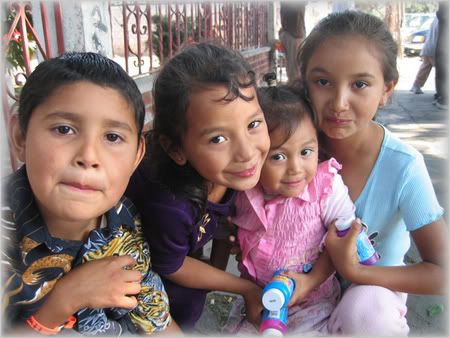 uno mas photo?
sad. he's looking out at the other kids playing.
Wednesday, August 03, 2005
may i always walk a mile in someone else's shoes...
before i talk a mile a minute into their life........
let others see the sermon in my life....instead of hear one from my mouth.
may i have the heart and eyes of a child......
instead of succumbing to MY childISH ways.
may grace show it's scandalous, controversial, undeserved self in my life...not just in what i say before a meal.
may the bible not be a dusty leather covered book sitting unread on the shelf of my life, but be seen and known as wearing jeans and a t-shirt..and being disguised as me.